Gullwing window glass version
For an elegant touch to your Suzuki Jimny FJ (JB43) and seamless access to its cargo space, choose the glass gullwing window from Explore Glazing.
On which side of the car is the placement?

Dimensions
---
Width: 617mm
Height: 359mm

Other information
---
Article number: EXG-FJ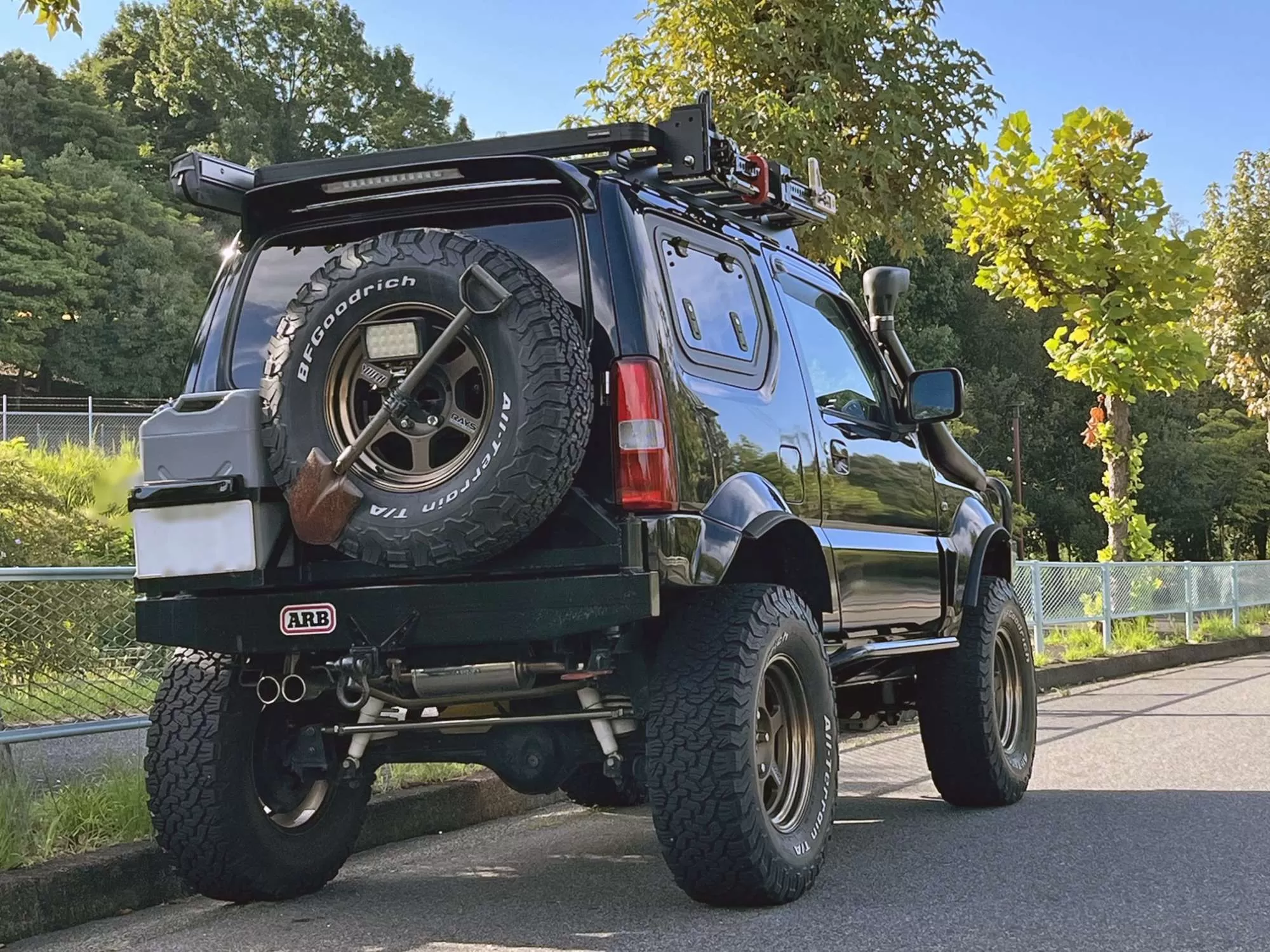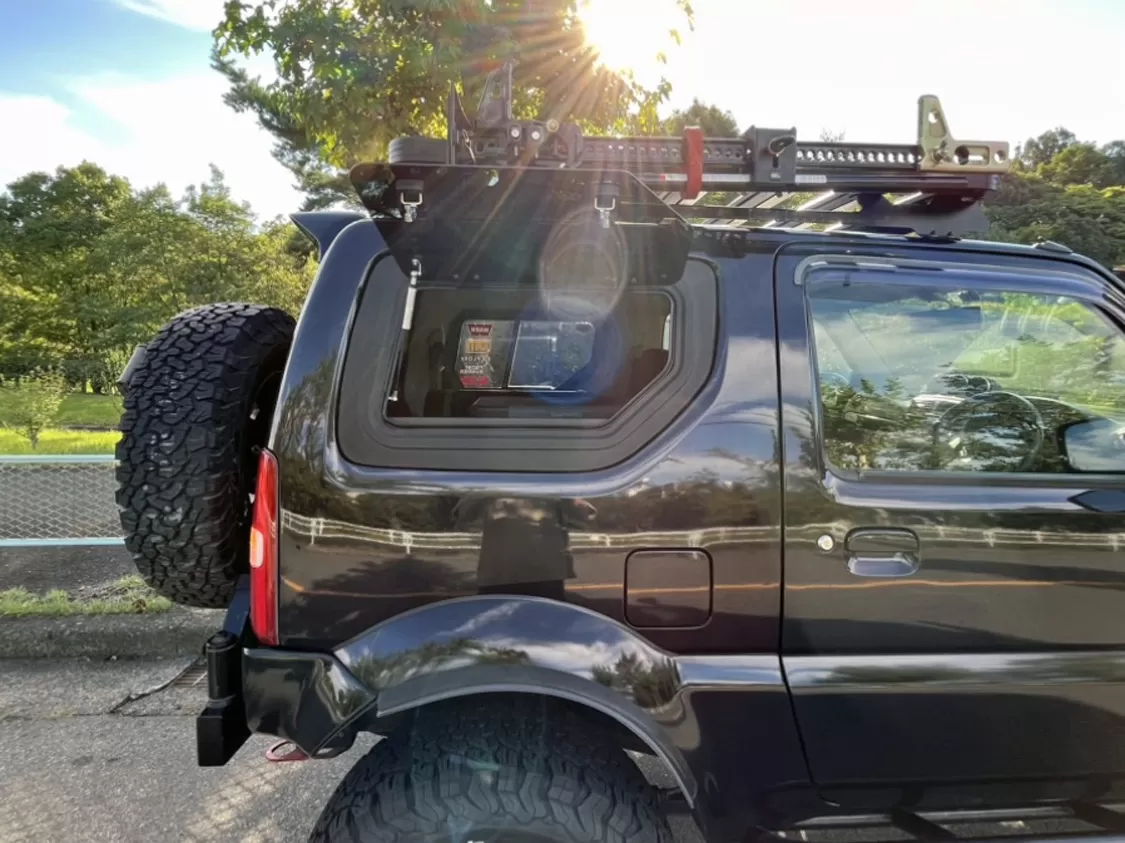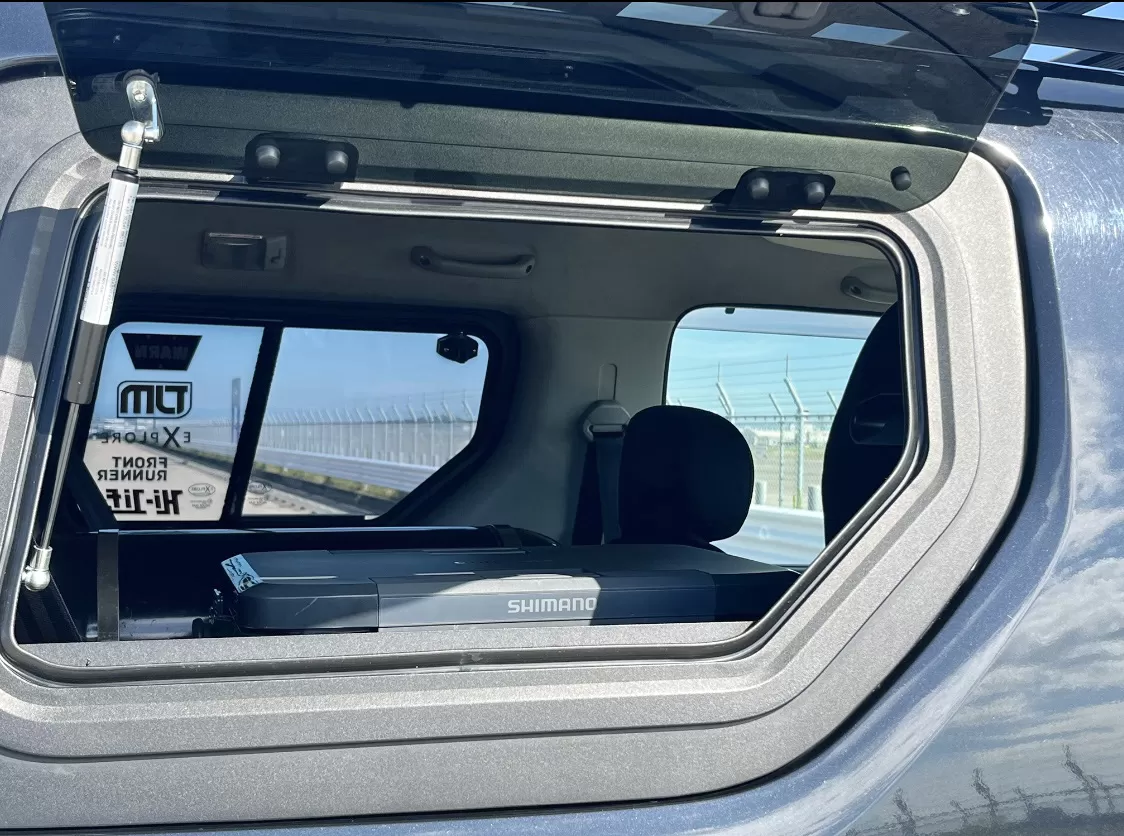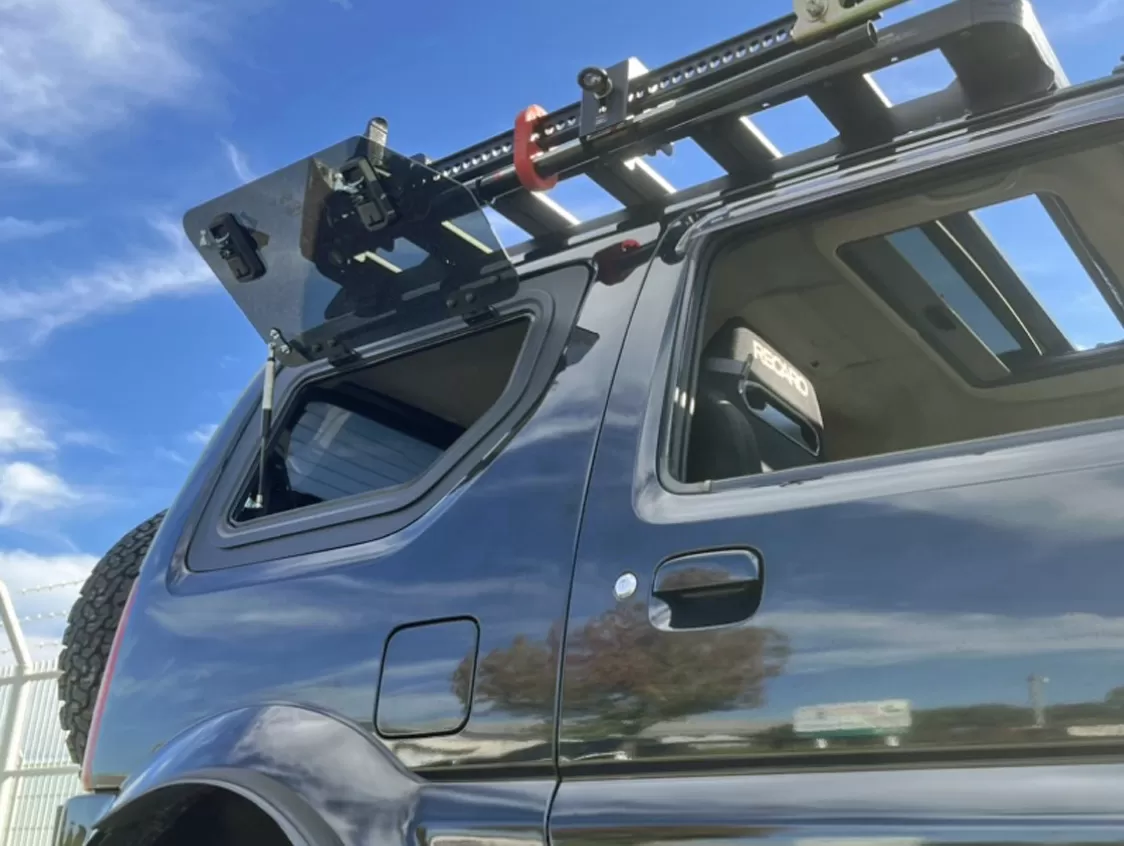 Gullwing window glass version
With the gullwing window in glass version from Explore Glazing, you transform your Suzuki Jimny. Not only is functionality elevated, but the aesthetic appeal gets a boost as well. Enjoy effortless access to the cargo space, a distinctive rugged appearance, and flexible uses of the cargo area. For adventurers and travelers who value both style and functionality, this is the perfect addition.
Product Features
Installation
General
The dimensions of the windows fully correspond to the original windows of your Suzuki Jimny FJ.
No adjustments to the bodywork are necessary, so that the original window can be replaced if necessary.
Easy and quick to assemble.
The windows must be mounted with polymer adhesive. A professional polymer adhesive will be offered to you as standard.
It is important that the Explore Glazing products are assembled correctly and safely. Careless assembly can lead to accidents and serious damage and / or injury to you or others. If you have no technical experience or are not familiar with the general assembly instructions, we recommend that you have our products assembled by a professional company.
Check out our Youtube channel for installation videos or download our installation guide.
Prices and guides
Price €410,-
Click on one of the following files to open or download them.
Gullwing window glass version
On which side of the car is the placement?

Follow us on Instagram
Send us your best picture and get your spot on our Instagram wall!
We're excited to see the end result and want to share it with all other fans, so please submit your picture of your car with your Explore Glazing products.